All business processes related to warehouses where materials or products
are loaded and managed are computerized.
WMS ensures that all objects and information in the warehouse are consistent, providing firm confidence in material and product information, a key resource in the enterprise, and helping to ensure more transparent management.
WMS interrelates with MES and ERP to expand the scope of automation and increase the reliability and availability of information. In particular, this system enables intuitive operation by sharing real-time inventory information for each warehouse.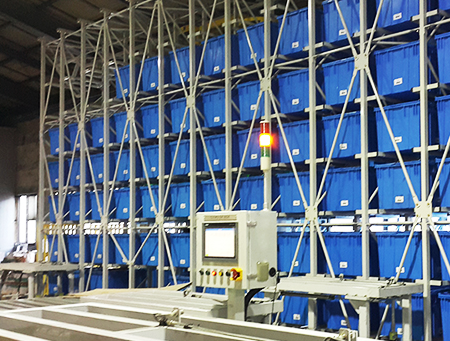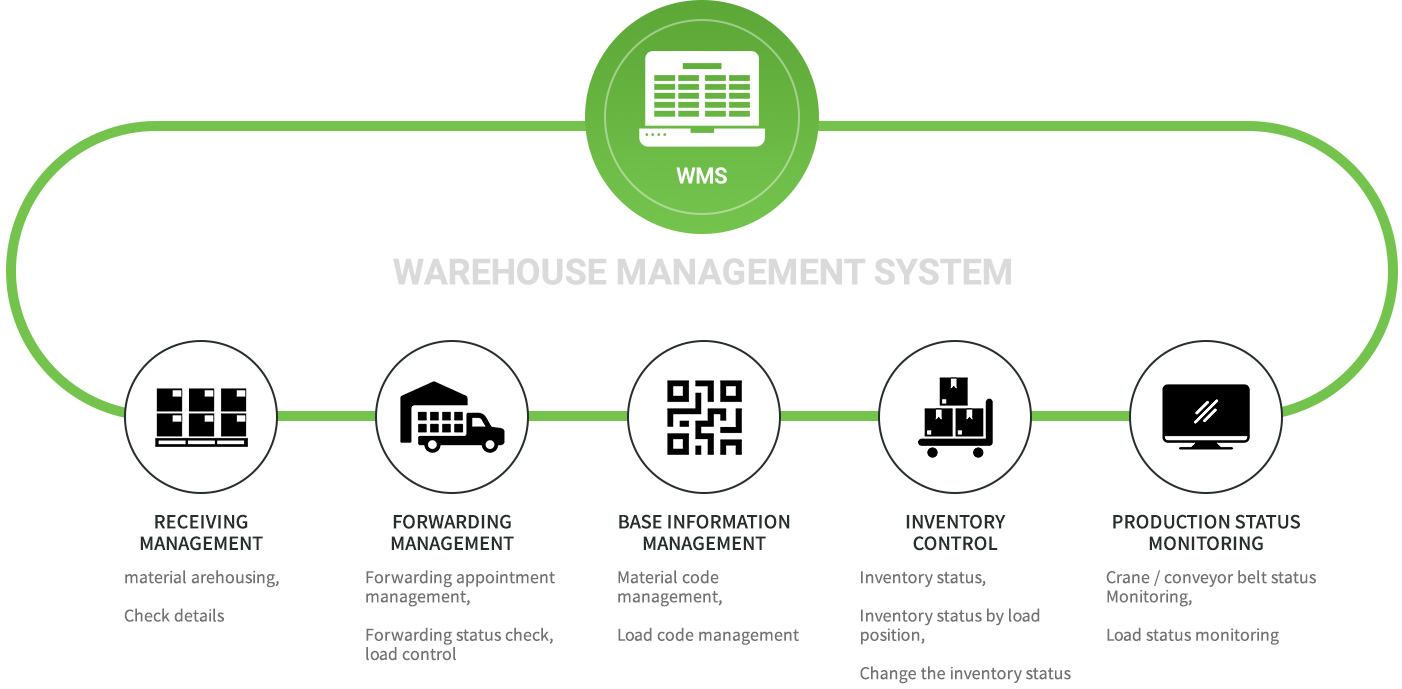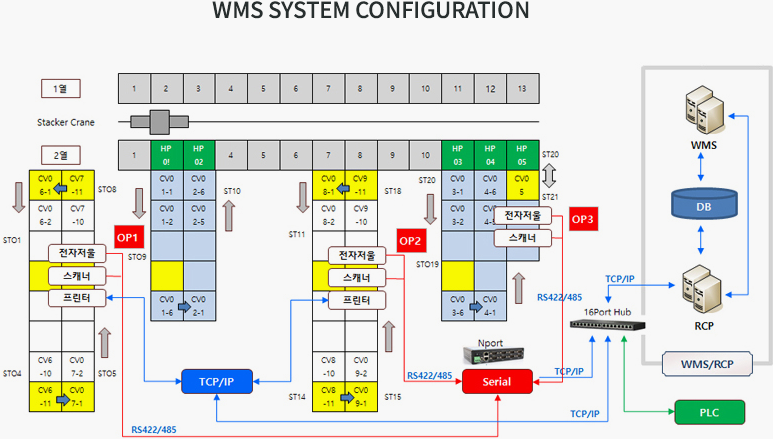 Expectation Effectiveness