Maintaining a pleasant indoor environment of buildings (buildings, factories, houses) and using energy efficiently
Energy management system with monitoring, control, and monitoring functions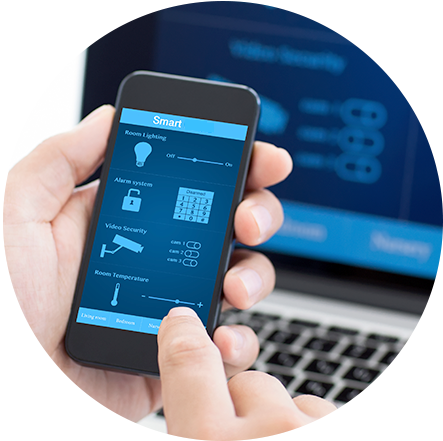 BEMS
Maintaining a pleasant indoor environment and energy Use it efficiently.
Power distribution in buildings, air conditioning, lighting, ventilation, OA for monitoring, installation, and equipment of energy use,
such as devices.
with surveillance and control.
It's an energy management system.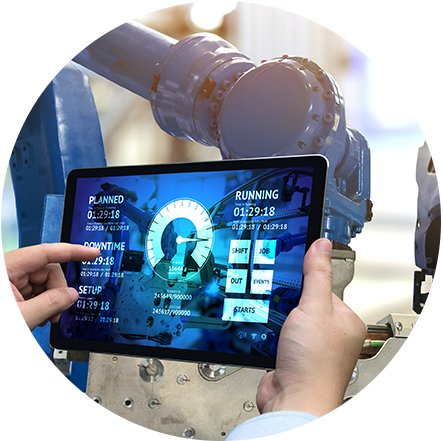 FEMS
Manufacturing, process control, facility management, and other operations at the site (factory) To improve the city's.
Energy-related monitoring, data collection and analysis, and optimal control The EMS (Energy Management Information System) and Connecting the Production Management System (MES).
It's an integrated energy management system. ​ ​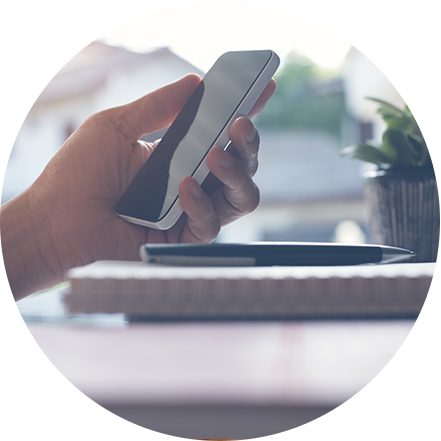 HEMS
Energy such as power, gas, hot water, etc. in a house without the use of fossil fuels Automatic control of consumer lighting and household appliances is possible.
100% self-supply of energy to save money.
It's an energy management system.
Portfolio