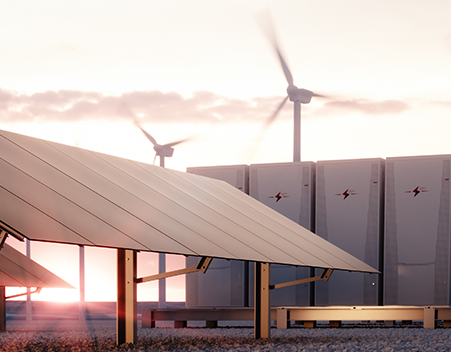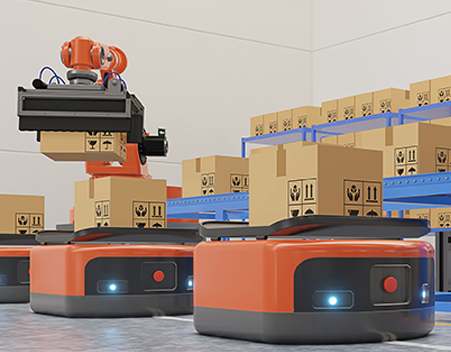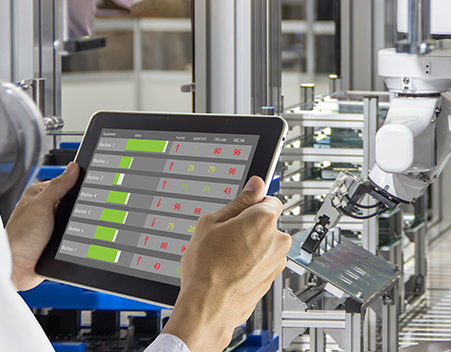 ENERGY SOLUTIONS
Custom monitoring systems are available on the Web/mobile.
Provides real-time data transmission and communication status with external Internet,
power meter, PCS, battery and cloud services.
Integrated Control System
Manage wasteful energy production and consumption
through optimal operation and management.
Microgrid System
Distributed Power Source Linkage and Scalable System
Environment-Friendly Energy Town Park have restored HaemillSoft, 2019, abroad, and (microgrid system) renewable energy system built on clean energy the global industrial hub.Take the lead in creating.
PV Cloud
By converting solar energy into electrical energy, PV-connected cloud monitoring systems are provided to generate eco-friendly energy production and stable profit structure.
ESS Cloud
Get the most from your customers with a reliable ESS system that combines profitability, convenience and expertise.
Wind Cloud
A cold environmental energy system that converts wind energy into electrical energy. Provides customized real-time monitoring from web/mobile.
Floating PV Plant Cloud
New growth engines for Korean companies! Provides customized real-time monitoring from web/mobile.
EMS

Web/mobile is always accessible 24 hours a day and provides real-time information.
The Smart Energy World, Created by HaemilSoft
With the best technical skills and know-how,
we will provide the best services and solutions to grow together as partners for customer success.